Home Kitchen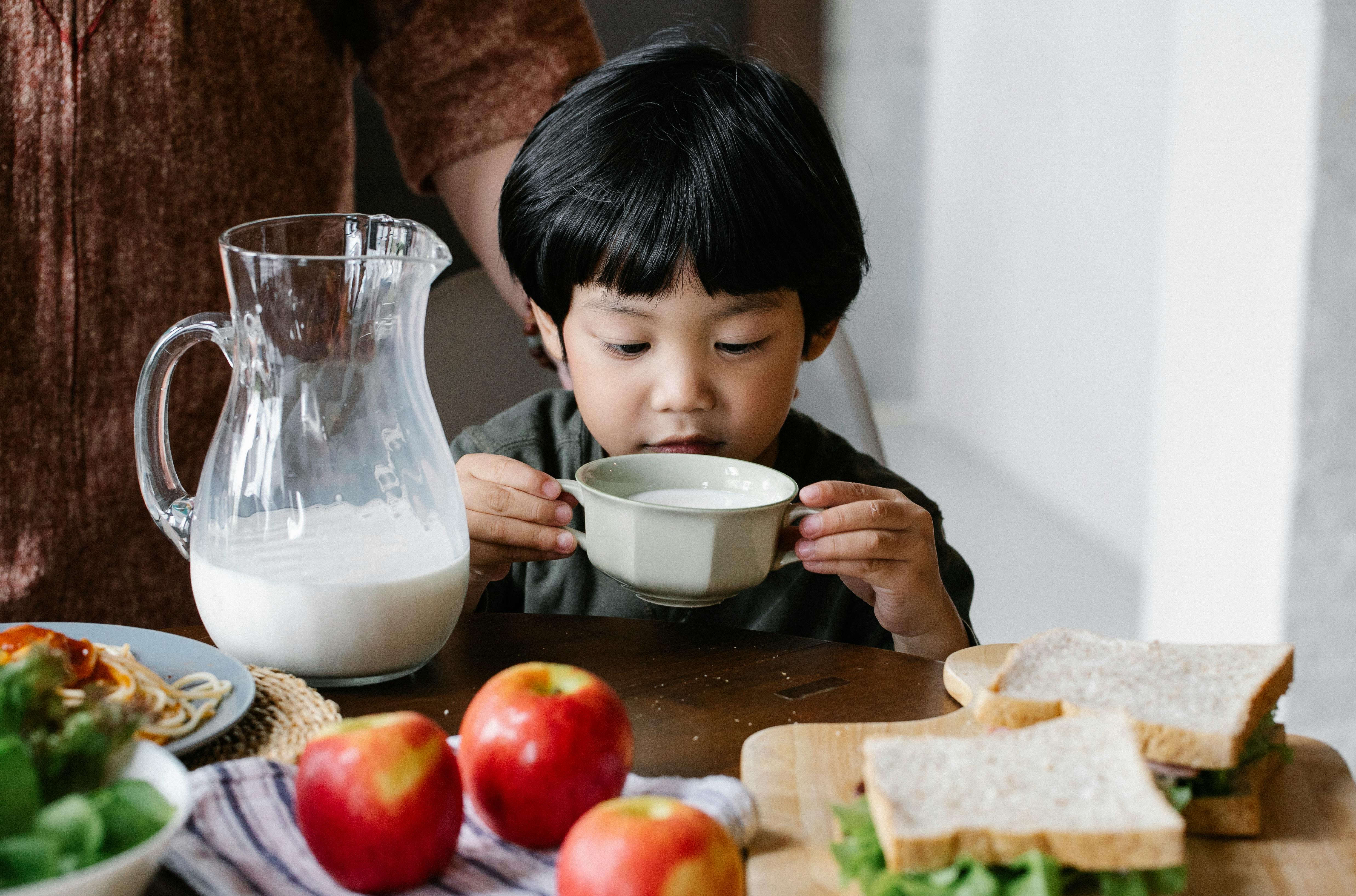 Benefits of loft conversions
Today, virtually every homeowner has a hard time balancing living space and storage. There are a number of benefits to designing and building a loft. Converting your ceiling space would definitely improve the functionality of your living room; as well as transforming the overall feel and appearance of your property. While the ultimate intention behind converting a loft area is living in a renovated home, there are several other benefits that you could achieve as a result of transforming your home's empty space.
Add Extra Space – Homeowners believe that buying a new, modern property is an answer to accommodate their expanding family, or when they need additional space or to cope with their preferred lifestyle changes. But those who have already moved house will already know that it is one of the most difficult things to do. That is why any opportunity to create additional space for your existing home is a brilliant option. A loft conversion typically doesn't require major structural modifications to your existing property. The whole process is less stressful and much easier than moving.
Increase the value of your property: Property experts believe that a loft conversion or extension procedure is one of the most beneficial options when planning an investment in your home. This type of home improvement procedure can add significant value to your property. An attic typically occupies 15% to 25% of your home, and turning this idle space into a well-designed, useful area can guarantee a 10% to 20% increase in property value.
Quick and Easy Process – By choosing a reputable builder or construction company in their local area when considering this home improvement option, homeowners are assured of a conversion process that will be quick and easy.
Different Types – There are several types of conversions available for your attic space, such as Velux or Skylight conversions, Hip to Gable conversions, Dormer and Mansard conversions. With professional assistance, you can easily determine the type that is the perfect fit for your home and your needs.
Planning permission: Planning permission is generally not required. On the other hand, the permit is necessary when it alters or extends the roof space and exceeds the specified conditions and limits.
With house prices increasing day by day in major UK cities, converting your loft space is considered one of the most practical alternatives to save money and time. A loft conversion can easily create the extra space for a bedroom, home office, or game room you've always wanted without the hassle of moving house.