Sports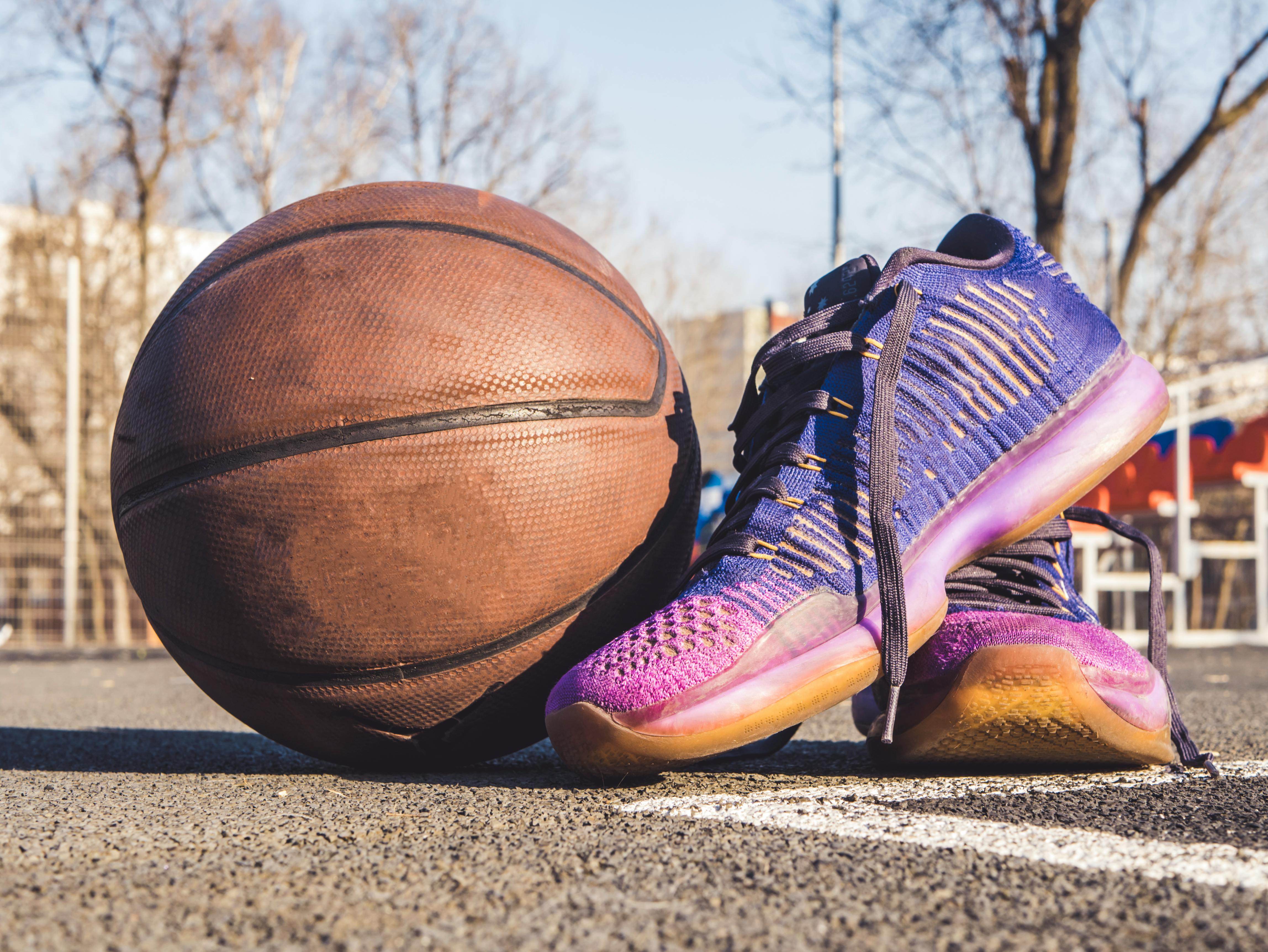 Baltimore Orioles and the history of Camden Yards
In April 1992, Camden Yards opened as a new $ 100 million facility that was designed under the architectural guidance of HOK Sport and built by Danobe Construction. Located just two blocks from Babe Ruth's birthplace in downtown Baltimore, the center field of this 85-acre facility is also the site where Ruth's father once ran Ruth's Café. At first, there was some debate about the name to be given to the new stadium. Some felt it should be called Oriole Park after its tenants, the Baltimore Orioles, but others were determined to call it Camden Yards. In a pleasant compromise, the park was finally named Oriole Park at Camden Yards.
Like any other major league ballpark, Camden Yards has hosted a number of memorable events. Among them, the 1993 All-Star was held here. In September 1995, Cal Ripken Jr. wowed fans by competing in his 2,131 consecutive game and eventually breaking the record set by Lou Gehrig. The following year, in 1996, Eddie Murray hit the 500th home run of his career. Also, the only no-hitter ever thrown at this stadium was thrown by Hideo Nomo in 2001.
Spectators visiting Camden Yards will be greeted with a variety of amenities, including memorabilia from the Baltimore Orioles Hall of Fame, the Camden Club and the sports bar, cafeteria and gift shop. Additionally, fans can enjoy a stroll down Eutaw Street, which is home to cement-printed bronze baseballs that are designed to commemorate home runs that have been hit at the facility. Camden Yards design is a service in itself as it has revolutionized the way new facilities are built. A combination of steel columns, beams and trusses have made it a classic, while its capacity for 48,000 spectators has made it accessible. Although concrete trusses, a brick facade, a natural grass playing surface and an asymmetrical playing field have served as inspiration for the modern facilities being built, Oriole Park at Camden Yards was influenced by others. ballparks, including Fenway Park, Ebbets, Forbes, and Wrigley Field. .
Baltimore Orioles fans can also take part in regular tours of Camden Yards, including an up-close view of the suites, scoreboards and control rooms, press levels, and the dugout. Public tours are offered daily with private tours available by reservation. For those wanting an even closer look, perhaps a meeting with one or more of the Baltimore Orioles players or coaches would fit the bill. If time permits, baseball notables can sometimes be found signing autographs up to 45 minutes before the opening pitch.
Collectors wishing to request an autograph from any of the players on the Baltimore Orioles roster should send their letter and a SASE (self addressed envelope) to:
Player's name
c / o Baltimore Orioles
Oriole Park at Camden Yards
333 W. Camden Street
Baltimore, MD 21201
Fans requesting an autograph should limit their request to two items per letter. Popular items that have been signed include photos, indexes or business cards, baseballs, etc. Patience is key when requesting autographs by mail, but the best time to contact an athlete is often in the off-season.