Digital Marketing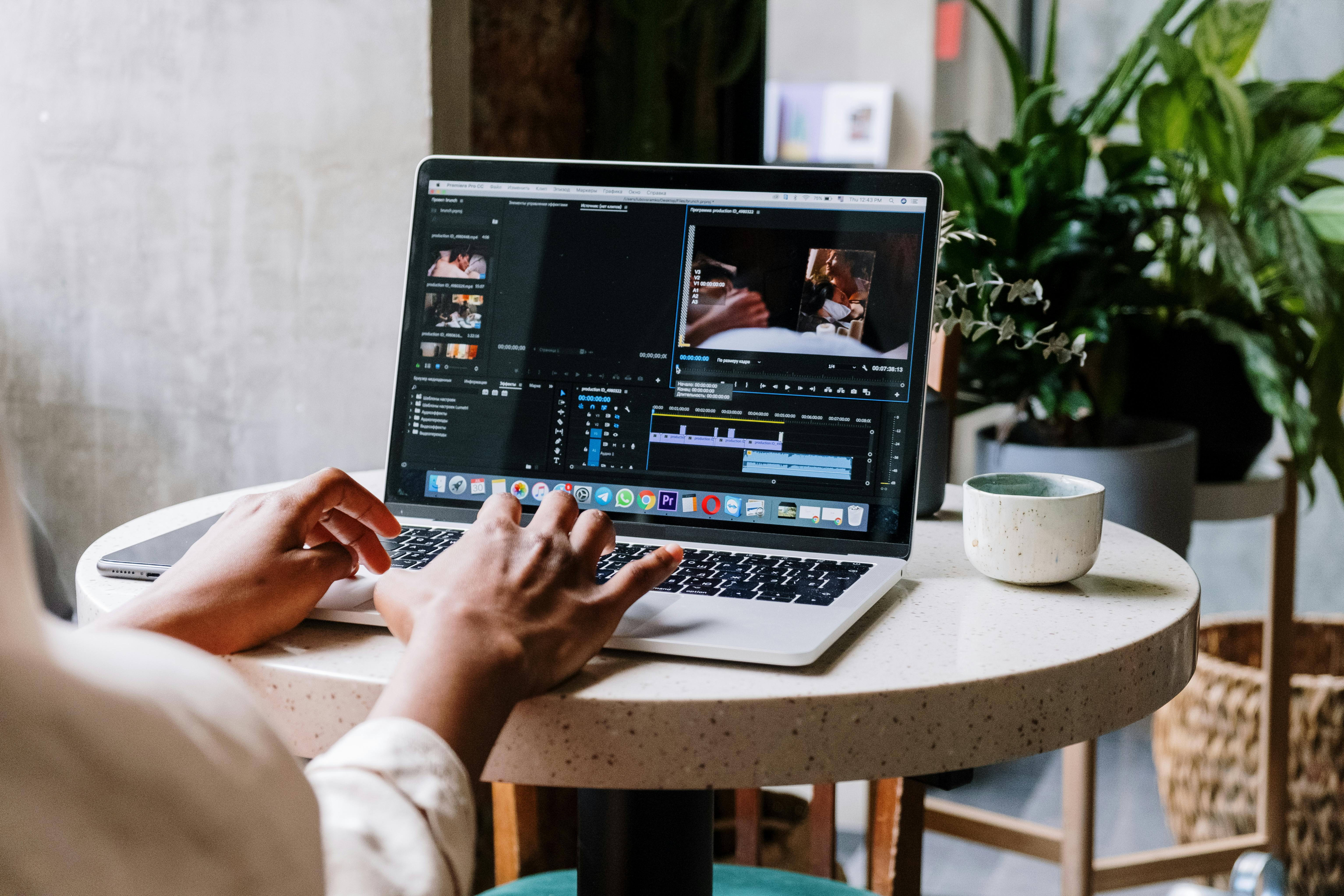 Andy Warhol, the pope of pop
Fame, media, consumerism and death
Born Andrew Warhola in Pittsburgh, Pennsylvania in 1928, Andy Warhol was destined to change the art world forever.
Upon graduation, he moved to New York where he worked as an illustrator for publications such as The New Yorker, Vogue, and Harpers Bazaar. He also created window displays for several prominent retail stores at this time. Perhaps it was during these years that he developed his keen sense of style and realized the power of image and media manipulation. Throughout the 1950s, Warhol was one of New York City's leading commercial artists and received numerous awards and accolades for his work.
He had his first solo exhibition at The Hugo Gallery in 1952 and a group show at The Museum of Modern Art in 1956.
In 1961, Warhol created his first series of silkscreens with images of Campbells soup cans. The pop art movement thrived by presenting seemingly banal everyday objects and giving them monumental importance, Warhol was simply making society aware of his own obsessions. The screen printing process allowed for the mass production of multiple screen printed images with a seemingly endless variety of color and composition variations. Consumerism, one of Warhol's central themes, was evident in many of the works produced at this time. Coca-Cola bottles, Brillo boxes and dollar bills all took on a life of their own. The silkscreen technique and iconic Products as Art treatment made Andy a star.
Warhol's next thematic breakthrough was the Death and Disaster series. Works depicting car accidents, power chairs, and race riots. The heavily manipulated photographs, repeated over and over again, imply through their multiplicity that society is simply a silent witness to everyday horrors and that death is simply another aspect of life to be reckoned with. Public reaction to these works was not exactly positive, and on the advice of Henry Geldzahler, Warhol's art dealer, he produced a series of less threatening floral prints.
In the years between 1962 and 1964, Andy altered his concentration and celebration of iconic images to include famous personalities and focused on the allure and mystique of fame. It was at this point that he created the now legendary Marilyns, Jackies and Elvis Series of paintings, in his studio known as The Factory.

By then, Andy Warhol had become a world-famous artist. He held exhibitions at the Philadelphia Institute of Contemporary Art, the Leo Castilli Gallery, and as far away as the Moderna Museet in Stockholm. He produced works at an astonishing rate and baffled many with his astonishing ability to choose images that literally became instant icons. Warhol blurred the lines between Fine Arts and Commercial Art and forced the world to consider a new perspective that it had unconsciously already adopted.
FAMOUS WARHOLIAN QUOTES:
"When you think about it, department stores are like museums."
"In the future, everyone will be famous for fifteen minutes."
"I love Los Angeles. I love Hollywood. They are beautiful. Everyone is plastic, but I love plastic. I want to be plastic."
"I want to be a machine."
The Factory was Andy's experimental art and film studio, where he and his entourage of self-proclaimed "Superstars" produced more than 300 experimental and pornographic films. The studio was much more than just an artists' workshop. It was THE meeting place for artists, musicians and actors. The atmosphere was an uninterrupted party where ideas, rock and roll, drugs, sex and art were mixed. In 1968, Warhol was shot two or three times by a female fanatic, Valerie Solanis, who claimed at her arrest that "I had too much control over my life." The truth of the matter was that he had ignored her and her radical organization, SCUM (Society for Cutting Men). This near fatal attack changed Warhol and his Art. His artistic response to this episode, The Skulls and The Shadow Series reflected an interplay between print and painting.
Moving away from the repetition of iconic figures, Andy's work focused on the singular portraits of the rich and wealthy. Silkscreen printing continued to be used, but with a much more expressionist quality and uniqueness. Some of his subjects were Mick Jagger, Michael Jackson, Liza Minelli, and the like.
In the early 1970s, Warhol began publishing Interview magazine. he also wrote the autobiographical The Philosophy of Andy Warhol (from A to B and vice versa). He went on to produce numerous portraits of celebrities and members of the European elite. The phenomenally priced portraits photographed in Europe were often produced by Warhol's assistants at the factory with Andy's long-distance artistic "direction." His themes in the late eighties, Mao-tse-Tung and The Endangered Species Series continued to confuse, delight and shock art lovers with their ever-new and ever-expanding catalog of colorful imagery.
During the last years of his life, Warhol began a series of collaborations and promotions with a whole new generation of artists, including Jean-Michel Basquiat, Keith Harring and Francisco Clemente.
Interestingly, these were all younger contemporaries of Andy's continuing his tradition of artistic revolution. On February 22, 1987, Warhol succumbed to heart failure as a result of a poorly executed gallbladder operation. The 1968 assassination attempt had finally taken its toll on the physically frail artist. In 1989, the Museum of Modern Art organized an exhibition that included the largest retrospective exhibition of his works to date. In May 1994, the Andy Warhol Museum was opened in Pittsburgh, Pennsylvania.
There is no denying the influence of Andy Warhol on 20th century art. His perception, exploration, and experimentation in the field of visual arts is unmatched. There is hardly an Artist today who is not affected in some way by his thematic and cultural achievements and vision. According to his will, he provided a sizeable endowment fund for arts education and patronage, the Andy Warhol Foundation for the Visual Arts, Inc.
"Andy Warhol looks like a scream, hang it on my wall. Andy Warhol, Silver Screen, can't tell them apart at all."

– David Bowie, Hunky Dory, 1971
Websites of interest:

The Andy Warhol Museum

The Andy Warhol Foundation for the Visual Arts

Andy warhol: posters
Text of this article © 2005 by John Keaton. All rights reserved.