Sports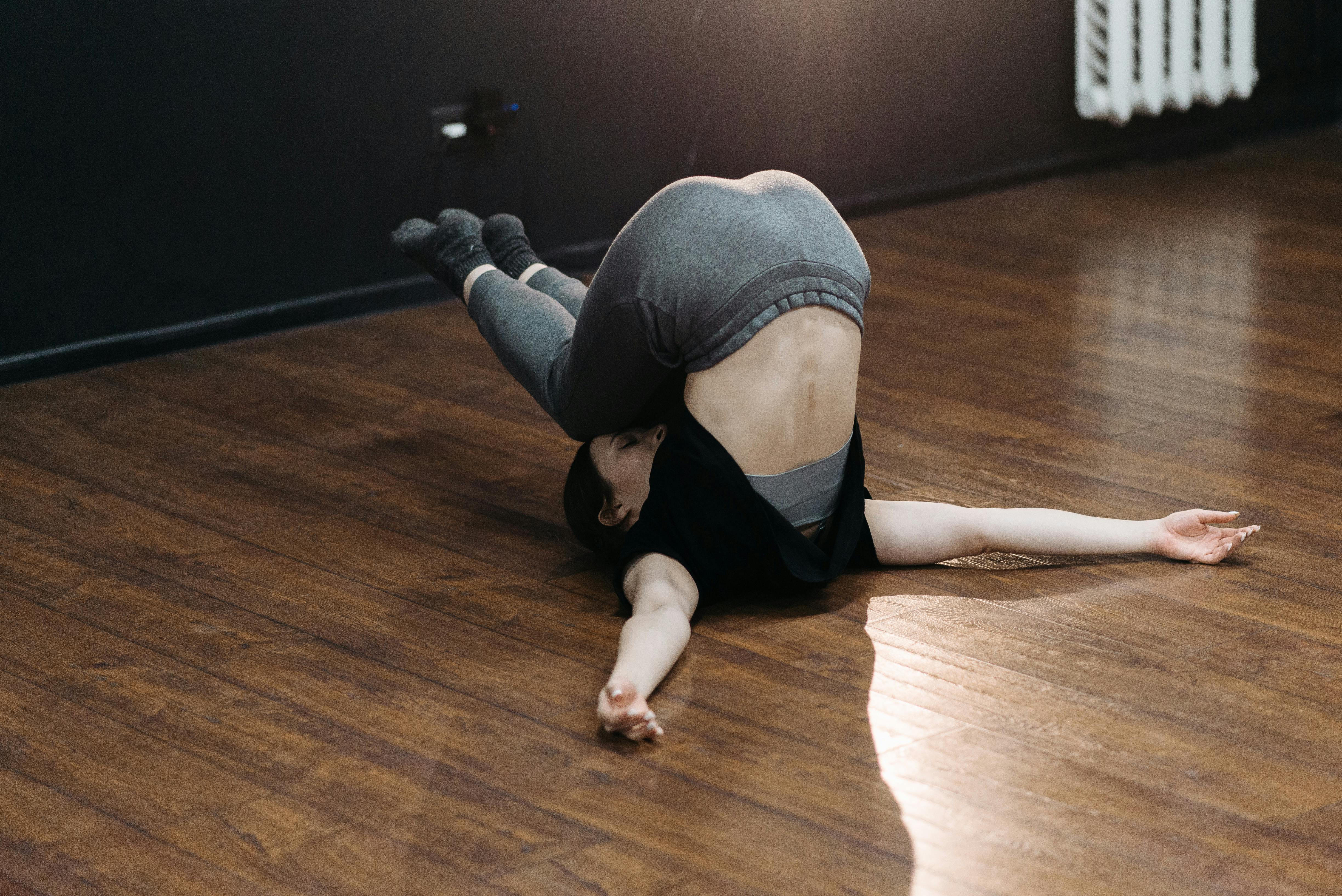 AFC East offseason changes
Miami dolphins:
The Dolphins have made a statement heading into 2015 that they are a team to be reckoned with. After a few years of preventing quarterback Ryan Tannehill from being the future, they decided to commit to him for 2015 for more than $ 16 million. They exchanged their best WR and TE, but also recharged in those areas. They added WR Kenny Stills through a trade with New Orleans and selected WR Greg Jennings (on an indirect serve by the Vikings in the Mike Wallace trade) and TE Jordan Cameron through Cleveland's free agency after a disappointing 2014 season. The biggest addition to the receiving corps came through the draft where the Dolphins added Louisville's WR DeVante Parker. At 6-foot-3, he's the tallest WR in the group. Kenny Stills is the group's burner and Jarvis Landry the receiver below possession, so Parker will be the entire threat on the field, including the Red Zone. They also added to WR Tony Lippett in the fifth round, too, for extra depth.
After years of disappointment at running back, 2014 saw Lamar Miller finally break with over 1,000 yards and 8 TDs. However, I don't feel like the Dolphins management is convinced of him and will be looking to give fifth-round pick Jay Agayi some early season replays and see what he can do and if concerns about his knee ("bone on bone") they are a valid long-term concern.
The Dolphins D were a middle defense in 2014, but are expected to take a big step forward in 2015. They earned the biggest defensive award in free agency in the form of Ndamukong Suh. They paid A LOT for him, but if he doesn't get in trouble, he definitely makes a difference. The Dolphins also added DT Jordan Phillips of Oklahoma in the second round of the draft. Playing alongside a Suh should boost Phillips' game as Suh will see constant double teams.
Fantasy Openers: QB Ryan Tannehill, RB Lamar Miller, WR DeVante Parker, WR Kenny Stills, Dolphins D
Fantasy Bank: WR Jarvis Landry, WR Greg Jennings, TE Jordan Cameron
Sleeping Fantasy: RB Jay Agayi
New York Jets:
The Jets decided to expel their coach and then proceeded to vastly improve the area he was proud of. After giving Rex Ryan his pink ballot, the Jets quickly signed CB Darrelle Revis to a monster contract and paired him, once again, with CB Antonio Cromartie, who also signed a very good contract in free agency. These two will help hide the Jets' shortcomings as a linebacker with their unique coverage. Up front, the best defensive lineman, Leonard Williams, fell into his lap in the sixth pick. Defense may be the most improved unit on either side of the ball in the NFL.
On the offensive side of the ball, they chose St. Louis RB Zac Stacy for practically a plane ticket and the often injured Stevan Ridley in free agency to add to a crowded but talented backfield. At the WR position, they added Brandon Marshall for a low draft pick and selected Ohio State's WR Devin Smith to line up with WR Eric Decker. Smith has the speed that the other receivers don't. While the Jets don't have a quarterback under contract to scare off a defense with great precision, every team needs a threat to stretch the field a bit. That said, the key to this team will be in the QB position. Can Geno Smith turn the corner in 2015? Otherwise, the Jets will quickly bench him in favor of traveling veteran Ryan Fitzpatrick. Adding Bryce Petty through the draft won't be a big factor in 2015, but he was a good fourth-round value pick going forward.
Fantasy starters: WR Brandon Marshall, Jets D
Fantasy Bank: RB Chris Ivory, WR Eric Decker
Fantasy Sleeper: RB Devin Smith, TE Jace Amaro
New England Patriots:
The biggest question right now is what kind of penalty will Tom Brady look for Deflategate? It could be a hefty fine, but it sure looks like the NFL will impose a multi-game suspension. Will it be 2 games or 6? The Under / Over in offshore bookmakers puts it at 3.5 games. With the great losses in defense; Vince Wilfork, Brandon Browner and Darrelle Revis, this team was destined to take a step back this year regardless of suspension. They got DT Malcolm Brown from Texas with the last pick of the first round, which was an absolute steal, but the NFL learning curve is steep for a rookie DT. The same can be said for Stanford's second-round pick S Jordan Richards. Good choice, but expect to see him educated on the field of play.
They added zero players to the offense who weren't under contract last season. I look forward to seeing WR Danny Amendola step forward this year based on being healthy and finally getting to play a role on offense after being under contract for two seasons.
Fantasy Starters: QB Tom Brady, RB LeGarrett Blount, TE Rob Gronkowski, WR Julian Edelman, WR Brandon LaFell
Fantasy bench: RB Jonas Gray
Sleeping Fantasy: WR Danny Amendola
Buffalo bills:
The Bills made their biggest changes this offseason, signing coach Rex Ryan and trading for running back LeSean McCoy. They had one of the best defenses in the league last season and that should continue with Ryan this season. McCoy is a huge improvement over the injury-prone running back-by-committee approach that Buffalo has been implementing in recent years. They also added veteran quarterback Matt Cassel to replace veteran quarterback Kyle Orton after his retirement. Ryan will lead a QB competition this summer, but one might believe that EJ Manuel would need to greatly overshadow Cassel to get the nod from Rex Ryan. The Bills have WR Sammy Watkins, but they were missing a running mate until they brought in WR Percy Harvin in free agency with the Jets' Ryan.
Giving up his first-round pick this year in a trade last season to get Watkins to limit his top-level draft picks and did little with what was left, though they seemed to favor Florida State graduates; taking CB Ronald Darby in the second round, RB Karlos Williams in the fifth round and TE Nick O'Leary in the sixth round. The Bills have been looking for a solid TE option for years and O'Leary could end up filling that position.
Fantasy Starters: RB LeSean McCoy, WR Sammy Watkins, TE Charles Clay
Fantasy Bank: RB Fred Jackson, WR Percy Harvin
Sleeping Fantasy: TE Nick O'Leary