Technology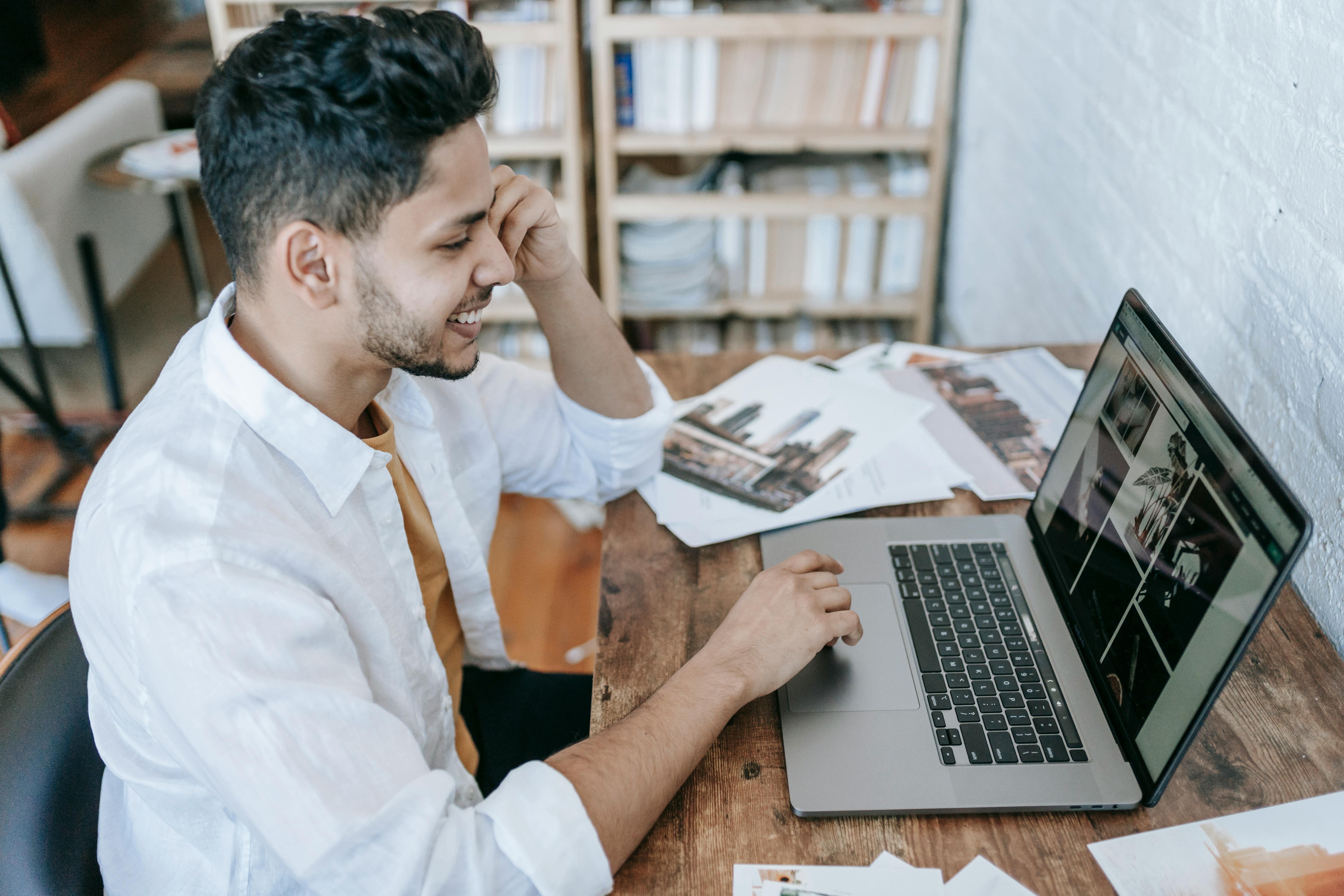 A detailed look at the most popular free apps for music lovers
Just as reading gives book lovers peace of mind and satisfaction, music enthusiasts find their peace of mind in music. So, if you think music is your escape and you're ready to discover a 'world of music' that can go anywhere with you, the best thing to do is install a music streaming app on your phone. Mobile technology is emerging in such an exponential way that getting your favorite music pieces and playing them anywhere, anytime is no longer a complicated thing. Here is a list of some popular free mobile apps that all music enthusiasts would love to have on their mobile phones.
Spotify # 1
This music app is quite popular with music lovers all over the world. This brilliant app not only lets you follow your favorite artists, but by using it, you can easily sync any music from your desktop. More interesting still, it would help you create the radio station where Spotify would play only the recommended music of your interests. Searching for new releases, top charts, albums, discography of your favorite artist becomes very easy with Spotify. If you are following a particular artist in this app, when that artist releases something new, Spotify will send you a push notification. iOS, Windows, Android – This app works perfectly on all operating systems.
# 2 Google Play Music
If you are looking for such a platform where you can listen to your personal music library without any interruption from the ads, this Google Play Music app is the best choice for you. This application allows you to upload almost fifty thousand songs to your Google account so that you can instantly access all the songs whenever you want. Creating custom playlists, playing tracks in random mode without any limitations are some of the main benefits of using this brilliant music app. To discover, save new music, or explore a wide genre of music, you can easily subscribe to this app on the exchange for a monthly fee. Probably the most interesting part of this app is that it not only works on iOS and Android devices, it can also work in the browser.
# 3 Pandora
Explore the vast world of music similar to your interests with this amazing music streaming app. If you enter the name of your favorite artist here in this application, in addition to the songs of that particular artist, Pandora would also recommend a huge list of other similar artists. If you like a particular song, you can rate it. Bookmarking your favorite artists is easy with this app too. This application offers the best performance when connected to a Wi-Fi network. They also have a website if you want to listen to music from your desktop. The app is available for all major platforms like iOS, Android, Windows, etc.
In addition to all these immensely popular music streaming apps, there are plenty of other options available on the market as well. Shazam, iHeartRadio, TuneIn Radio, Amazon Music, etc. are some of the popular apps that are trending on the market today.