Real Estate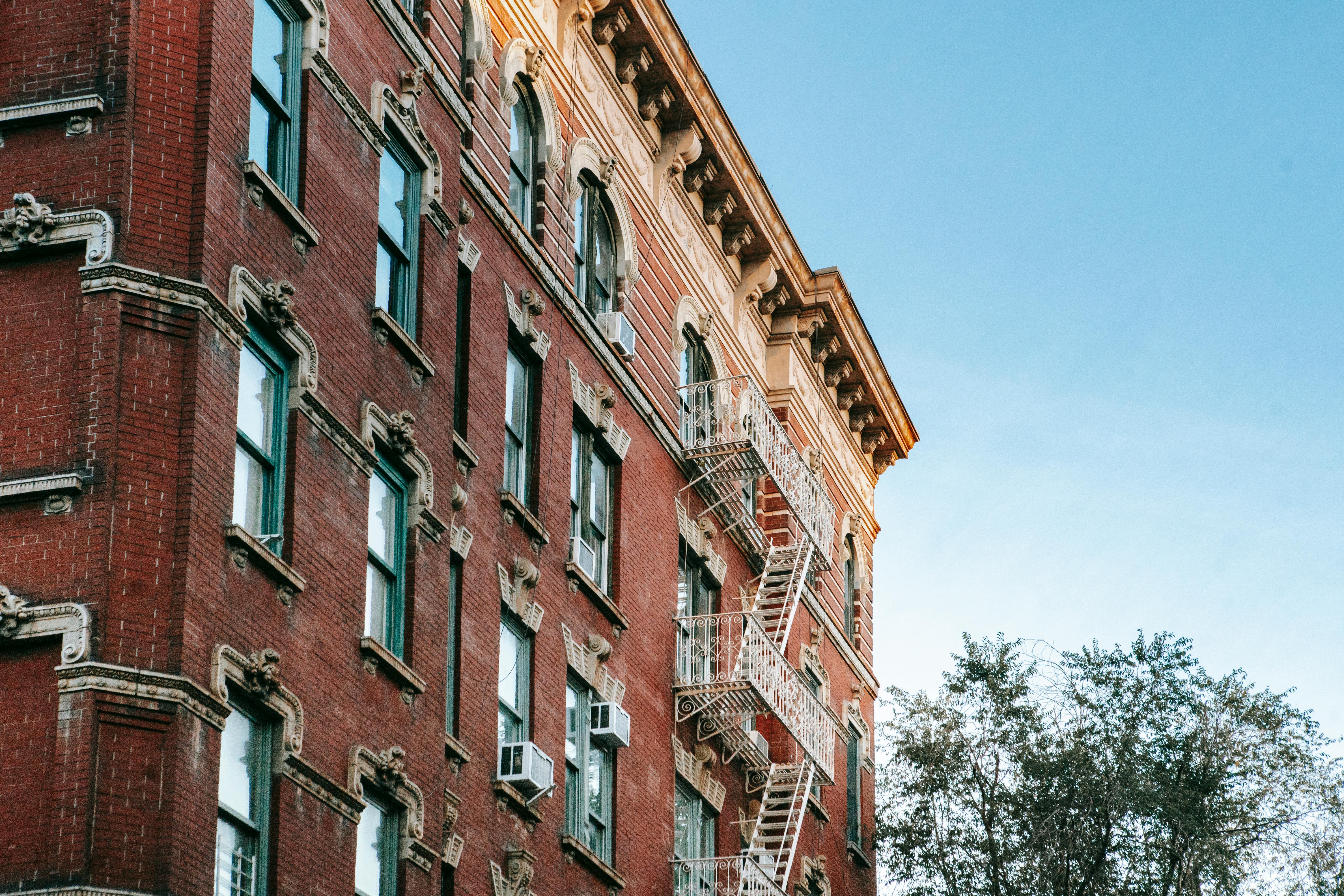 4 keys to a killer real estate video
Video is fast becoming an essential element in real estate marketing. Pricing and technology have made video more accessible than ever, and savvy brokers, property managers, and home sellers are beginning to take advantage of it. According to the National Association of Realtors, nearly 90% of surveyed homeowners said they would prefer to hire a broker who uses video to market their home. However, only about 5% of brokers currently use videos. And even between them, the quality of those videos can vary greatly. Studies have also shown that listings with videos get about 4 times more clicks. This is of particular importance for vacation rental listings, because they have to be sold over and over again and are therefore even more reliant on high volume of web traffic.
While it is obvious that adding videos to real estate marketing will soon be as expected as professional photos and a website, simply having a video is not enough. It has to be a GOOD video. Here are some tips for creating a professional-quality video that will make any real estate listing look its best.
1. HIRE A PROFESSIONAL

First and foremost, you need to find someone who knows what they are doing. None of the other items on this list will matter if you don't have a competent videographer behind the camera. The good news is, this doesn't cost what it used to. For around $ 500-1000 (depending on your market area) you can hire someone who knows what they are doing, has good equipment, and gives you professional photos and videos. Maybe even including drone shooting! Videos are not easy to do. You have to understand the equipment, the lighting, the content, the sound, the editing and a million other things. Without a professional, you will almost certainly end up with an inferior result, and you will likely lose a lot of time and brain cells in the process. Time is money. Spend the money and save time.
2. USE GOOD EQUIPMENT

While it IS technically possible to shoot decent video on your phone, these days it's not easy to do, and you wouldn't be reading this if you knew how to do it. You don't need Hollywood-level gear, but you do need a certain minimum quality, or your results will likely end up looking shaky, too dark or too bright, grainy, and generally not very good (see item # 1 above. ). They will almost certainly come with their own gear, which should be fine for their purposes. Some basic requirements are a good camera (a mid-level DSLR can record both stills and videos), a slider, a different pair of lenses, some basic lighting, a decent shotgun or lav mic, and professional editing software. (Adobe Premiere Pro or Apple's Final Cut Pro are standard) to tie it all together. These days, it's fair to expect a drone to be involved as well. The antennas add an exciting creative element, as well as a significant amount of geographic context.
3. INCLUDES FULL CONTENT

You want your final product to tell a story. That means it needs to be organized and convey a certain amount of relevant information. Start with a dash. Even if you don't plan on using a voice-over or on-screen host, it's a good idea to establish a logical flow ahead of time. A script will also help you ensure that the essential details of the list are conveyed. Whether there is a narrator, on-screen text, or both, it's important to provide viewers with the details they will need to evaluate the home and what it has to offer. It's best to keep it simple, including things like address *, number of bedrooms and bathrooms, interior square footage, and lot size. Add some pictures of the neighborhood and a map to establish the location. And of course, don't forget your contact information. **
Think of it this way: suppose the viewer has no other information available apart from the video. Your goal should be to provide them with everything they need in order to decide if they want to schedule a visit. It never ceases to amaze me how often I watch videos without these basic details. If viewers have no way of knowing if the house has 2 bedrooms or 7, or if it sits on a large corner lot in the suburbs, compared to downtown Detroit, how are they going to decide whether to call it? Assuming they can even figure out who you are in the first place.
Basically treat your video like a paper flyer. Everything that belongs to a brochure belongs to the video.
* Obviously, this depends on whether it is a home for sale or for rent. Vacation rental listings often don't include the address.
** Most MLS organizations will not allow you to post your contact details on video, so make sure your videographer gives you an unbranded version as well.
4. SHARE EVERYWHERE

No video, regardless of quality, will do you any good if no one watches it. You could have Martin Scorsese direct it and Al Pacino take a tour, but without the proper syndication, no one will ever know.
First of all, post it on YouTube. If you have your own channel, great. If not, your videographer can post it on theirs and then send you the link or embed code.
From there, post to your website. If you don't have a website, you must get one. You needed to get one five years ago. All of your marketing should be based on driving traffic to your website, so they are surprised by how good it is and then decide to call you and pay you money. Marketing 101. There are many ways to accomplish this, but that's for another day. If you're advertising a vacation rental, you're probably already using HomeAway, AirBnB, or the like. They make it easy.
ADDITIONAL TIPS FOR BROKERS: Once you're on your website, share that link to all of your social media pages. Then include it in your next email newsletter to their database, to let them know how creative you are, a tech-savvy real estate professional. They will be impressed. You can also post the link to Zillow and other industry sites.
Add a passenger to your for sale sign that mentions the video. A big red sign, visible from across the street, that says "Hey look! I made a video!" Or something like that. That way, every other potential marketer in the neighborhood, and everyone passing by, will know that YOU are one of the 5% brokers who are smart, savvy, and farsighted enough to use video to market. your listings. You will get many more listings.