Home Kitchen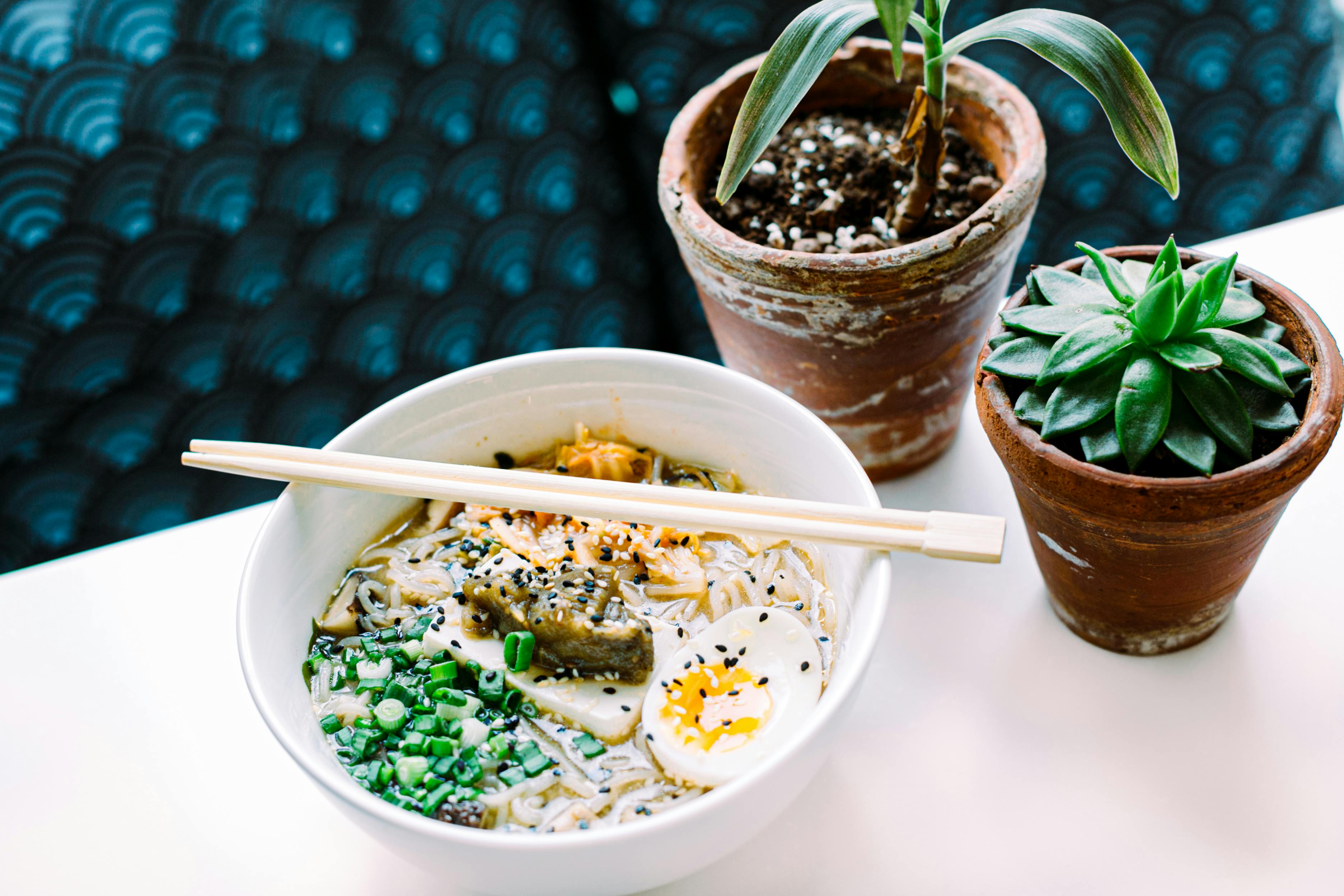 3 irresistible dark chocolate recipes that will make your mouth water
Most of the commercial chocolate bars we buy and eat are full of unhealthy sugar. But eating dark chocolate, made from cocoa beans, actually has many health benefits. Said to be one of the best sources of antioxidants, a 100-gram bar of the dark variety contains a good amount of fiber, copper, iron, magnesium, manganese, potassium, and many other nutrients. It is also said to help improve blood circulation and lower blood pressure. But like any other sweet, remember to consume it in moderation!
Dark Chocolate Peanut Butter Granola
What do you need:
2 cup oatmeal

1/2 cup brown sugar

1/4 cup dark chocolate chips

1/4 cup sliced ​​almonds

1/4 cup sweetened dried cranberries

2 tablespoons of honey

2 tablespoons of peanut butter

2 tablespoons butter-flavored spread

1 teaspoon vanilla extract

1 teaspoon ground cinnamon

1/4 teaspoon salt

Non-stick spray oil
In a saucepan over low heat, whisk together the brown sugar, honey, peanut butter, cream spread, and vanilla extract. Stir until ingredients are well mixed. Remove from heat. In a large bowl, combine the oats, cinnamon, and salt, then pour the peanut butter mixture into the bowl. Add the dark chocolate, almonds and blueberries. Place mixture in 9×13-inch baking dish sprayed with cooking spray. Cook in a preheated oven (175 degrees Celsius) for 15 to 18 minutes, or until golden brown.
Quick Chocolate Mint Fudge
What do you need:
3 cups semi-sweet dark chocolate chips

1 3/4 cup sweetened condensed milk

1/2 cup crushed peppermint candies

1/4 cup butter

1 1/2 teaspoons of pure peppermint extract

1 pinch of salt
In a microwave-safe bowl, whisk together the dark chocolate, condensed milk, butter, mint extract, and salt. Stir until ingredients are well combined. Melt in microwave over medium-high heat for 5 to 7 minutes or until chips are melted. Remove from heat and mix in the mint candies. Pour mixture into 8×8 silicone baking dish, cover and refrigerate 1 hour or until set.
Easy Dark Chocolate Mousse
What do you need:
2 egg yolks

1/2 cup plus 1 tablespoon heavy whipping cream, chilled

1/4 cup chopped dark chocolate

4 tablespoons of water

1 tablespoon butter

1 spoon of sugar

1/8 teaspoon ground dried chipotle pepper

1 small pinch of salt
In a small heatproof bowl, whisk together dark chocolate, 2 tablespoons water, butter, chipotle pepper, and salt. Fill a saucepan with water and cook over low heat. Place bowl over saucepan of boiling water until butter melts, stir until smooth. Set aside to cool. In a separate heatproof bowl, whisk together the egg yolks, 2 tablespoons of the water, and sugar. Place over saucepan of simmering water and stir until mixture is hot, about 3 minutes. Pour the egg mixture into the chocolate mixture and stir until smooth. Let cool to room temperature. Gently add the whipped cream to the mixture. Divide the mixture into molds. Cover and refrigerate at least 4 hours before serving.
Try these delicious dark chocolate recipes and you will love sweets even more!